http://aquobex.com/wp-cron.php?doing_wp_cron=1540993033.0723259449005126953125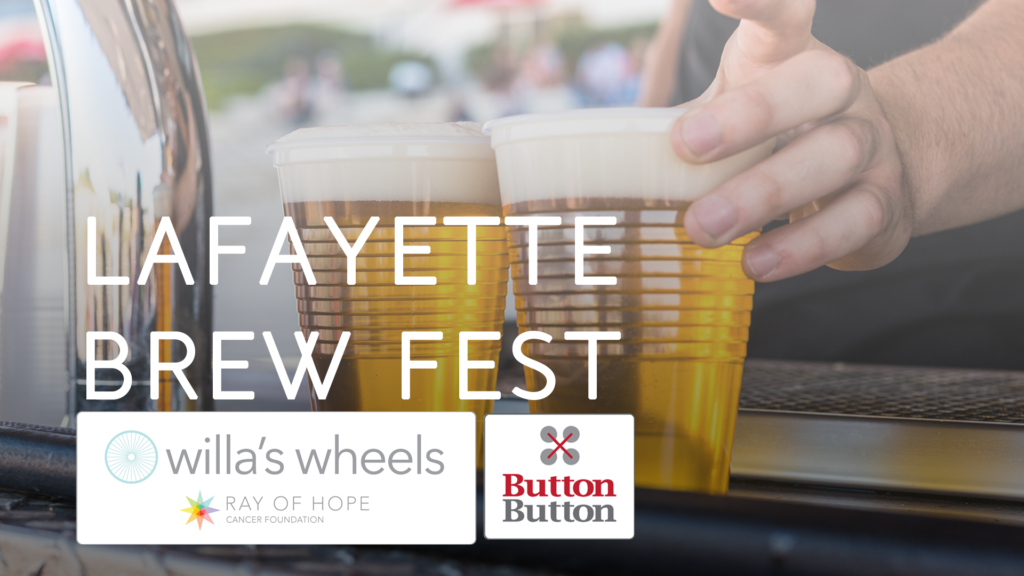 http://littlemountainproject.com/screening-tonight-cinema-politica
Clink your steins while helping Ray of Hope Cancer Foundation!
Lafayette Brew Fest is one of Colorado's best Oktoberfest celebrations (courtesy of the Lafayette Chamber)! As you're strolling through the breweries' booths, stop by our tent and win prizes which boost Willa's Wheels' funding efforts for the Ray of Hope Cancer Foundation.
http://aquobex.com/products/wall-waterproofing
http://valliscommodities.com/fr/first-marine-and-cargo-work-for-a-ship-owner/feed/ Date: Saturday, September 8, 2018, from 2:00 – 7:00 PM Buy Diazepam Legally Uk Location: Old Town Lafayette on Public Road No entrance fee to the festival. Can You Buy Zolpidem In Spain
Willa's Wheels is a signature fundraiser for Ray of Hope Colorado which covers the day-to-day expenses of Coloradans going through cancer treatments (food, housing, bills, etc.). You can sponsor Linda and me at Willa's Wheel's website.
Learn more about Willa's Wheels
Bookings