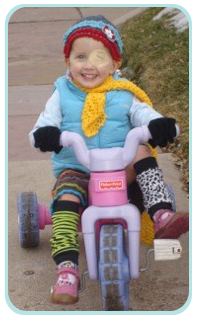 Willa Fischer
In 2008, little Willa peacefully passed away just before her fourth birthday, after battling cancer for an entire year. As a gift to everyone around her – with her radiant smile, bright imagination and zest for life, she loved her family and playing princess and in Leadville's mountains.
About Willa's Wheels / Ray Of Hope
To honor their daughter's life, Willa's parents started Willa's Wheels, a fundraising program for Ray of Hope Cancer Foundation (formerly the Raymond Wentz Foundation). Unlike any other Colorado non-profit for cancer patients, every donation to Willa's Wheels provides funding for their urgent, day-to-day needs – from putting food on the table to paying rent or a mortgage for local families. By giving unrestricted cash grants directly to Colorado cancer patients in treatment, Willa's Wheels empowers their dignity and humanity.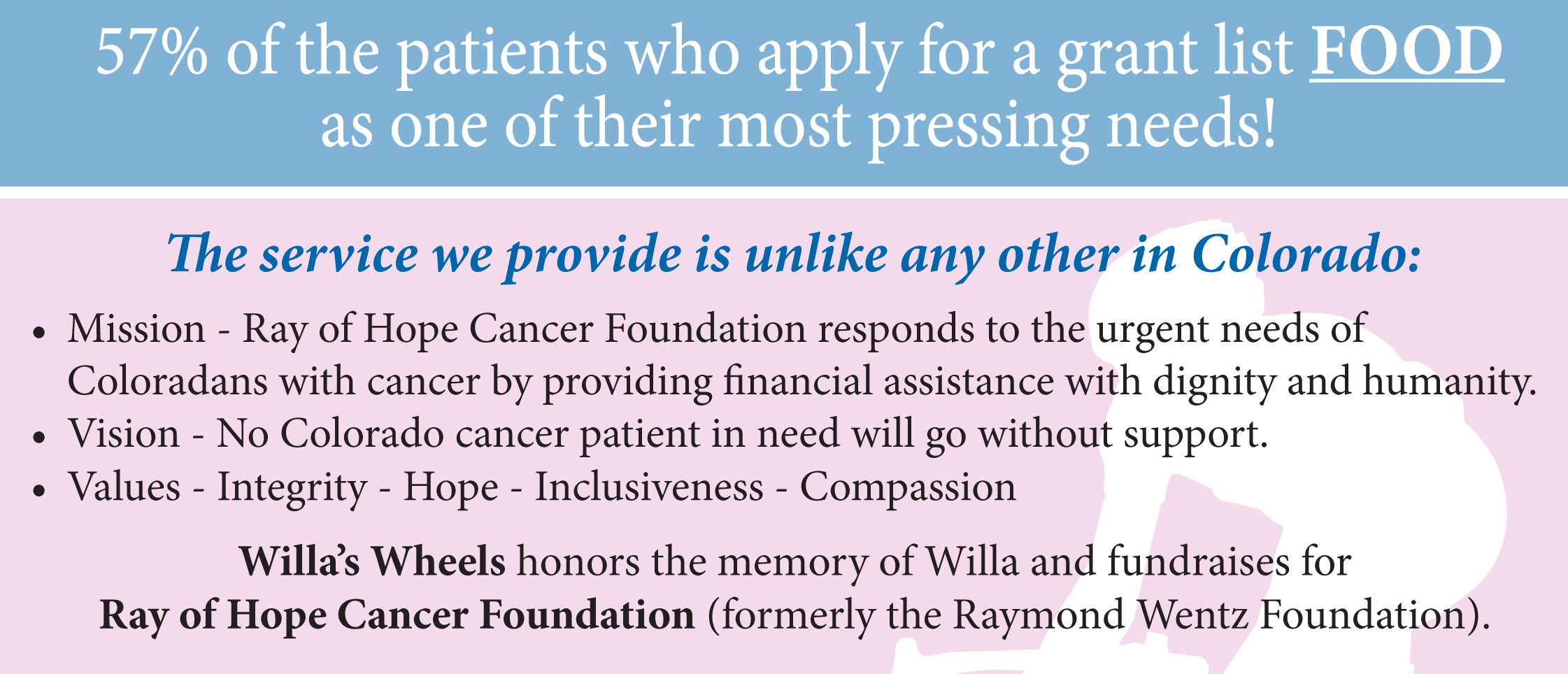 Our Commitment
Starting in 2015 Button Button was moved to start donating to willa's wheels thanks to a client who became a great friend. Two years later, we now give a portion of each transaction earned to Willa's Wheels/Ray of Hope Cancer Foundation. We'll make these donations in honor of you, our clients, and provide you with the opportunity to stay connected to where the money was donated through the nonprofit's newsletter and volunteer opportunities that we invite you to participate in throughout the year.
Learn more about Willa's Wheels at rayofhopecolorado.org