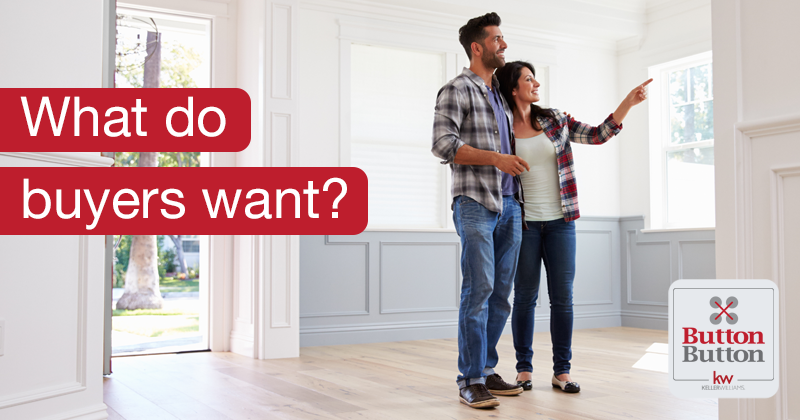 In a nation-wide survey, 1,400 buyers shared their likes/dislikes in a home. Man, how the times are changing! Here's what's in and what's out:
What's In
– Natural wood kitchen cabinets
– Hardwood flooring
– Walk-in shower / separate bathtub
– Rustic wood touches (think farmhouse style)
– Brushed nickel/stainless-steel finishes
– Granite countertops
– Space/backyard for pets
– Bonus room for a home office or hobby
What's Out
– Over the all-white look.
– Carpet
– Shower-tub combo in the master suite
– Industrial / Scandinavian styles
– Marble
Interesting….
* 33% said they would be willing to spend $10,000 or more to add a hobby or bonus room.
* 44% prioritized master bedroom square footage over features like luxury finishes.
You can get more highlights about the survey here.
Sellers: Thinking about selling at some point? If you'd like to know what you could spruce up to improve your home's value, I'm happy to drop by!
Buyers: Are you ready to own or upgrade your property? Let's talk about what you need and create a great strategy to get you the home that fits your tastes and lifestyle!