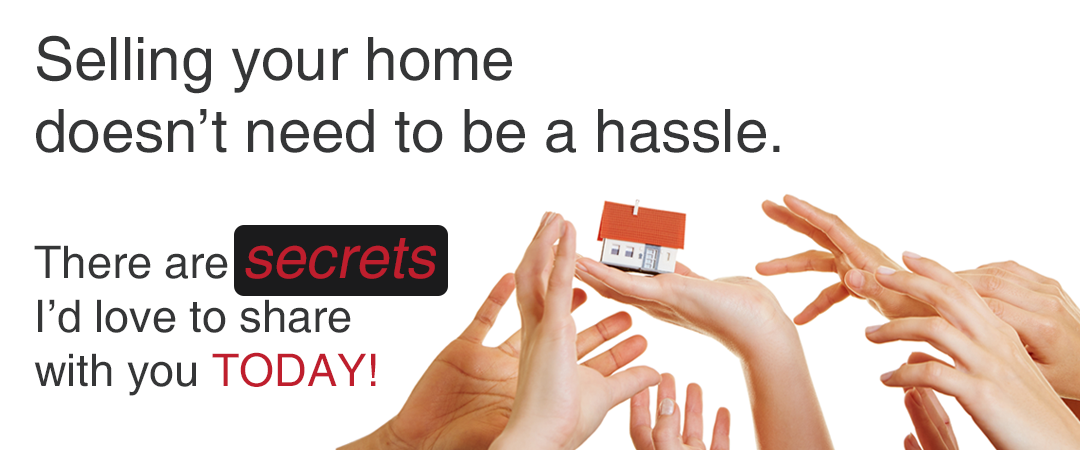 Sell your home for the most money,
in the least amount of time,
and with the most ease!
Sign up today for my 7 Seller Secret Video Series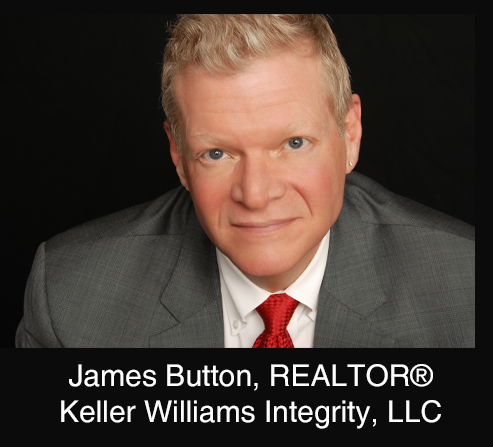 Don't be fooled by our "seller's market."
Curveballs and unexpected shifts are frequently happening in our market along the Front Range. For years homeowners had incredible selling and pricing power.
But the market is shifting – moderating – as buyers are resisting paying "over-priced" homes.
As a seller, this is a new market you have to know how to handle!
Right now, homeowners are missing out on hundreds of potential buyers because their home is priced incorrectly.
I don't want that to happen to you! So I'm freely offering you these insightful secrets to create a strategy which helps you succeed at selling your home.
You'll discover expert, stats-based truths in my 7 Seller Secret Video Series
Pricing your home successfully.
Avoiding decisions that will cost you money, time, and stress.
Marketing your unique property to sell faster and for a higher price.
Increasing your chances to earn acceptable offers.
Attracting the greatest number of serious buyers.
Busting myths many home sellers believe (it'll take some of the pressure off!).
Making your listing experience as smooth and seamless as possible.
Get started on the 7 Seller Secret Video Series today!
IMPORTANT: When you receive my first email, mark james@jamesbuttonco.com as Not Spam. Check your Spam account if you do not receive my first email within an hour.
*These tips are so powerful, you'll receive one video every three days. This allows you time to absorb the insights and truths.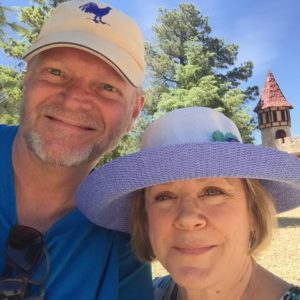 James Button is recognized as a multiple Platinum Award winner by the Denver Metro Association of Realtors®, placing his team in the top 1% of all Denver REALTORS® and has consistently won top producer awards from Keller Williams Integrity, LLC.
James has extensive experience and knowledge in Boulder County, he and his team serve the diverse real estate needs of clients in the north metro areas of Broomfield & Westminster, Denver neighborhoods like Park Hill, Washington Park and Montclair and newer communities like Stapleton and Lowry. James studied at the University of Nebraska at Lincoln and Kearney State College. His professional experience includes 15 years as an investment banker specializing in energy and high tech projects, as well as more recently, 4 years as National Sales Manager for a natural health products manufacturer in Boulder. James Button also holds the following designations: CNE (Certified Negotiation Expert), CDPE (Certified Distressed Property Expert) & CIAS (Certified Investor Agent Specialist).
James Button was a Broker/Co-Owner at RE/MAX of Cherry Creek from 8/2010 through 9/2013.

His previous real estate experience includes residential real estate brokerage in Fort Collins, as well as serving as Director of Sales and Marketing for work force housing projects in Wyoming. James is an active member of the Denver Board of Realtors®, supporting numerous charitable projects and activities. James Button is heavily involved in volunteer work along the Front Range and across the state, and is an avid golfer who enjoys hiking, traveling the world, music, reading and writing.

#ButtonButtonRE