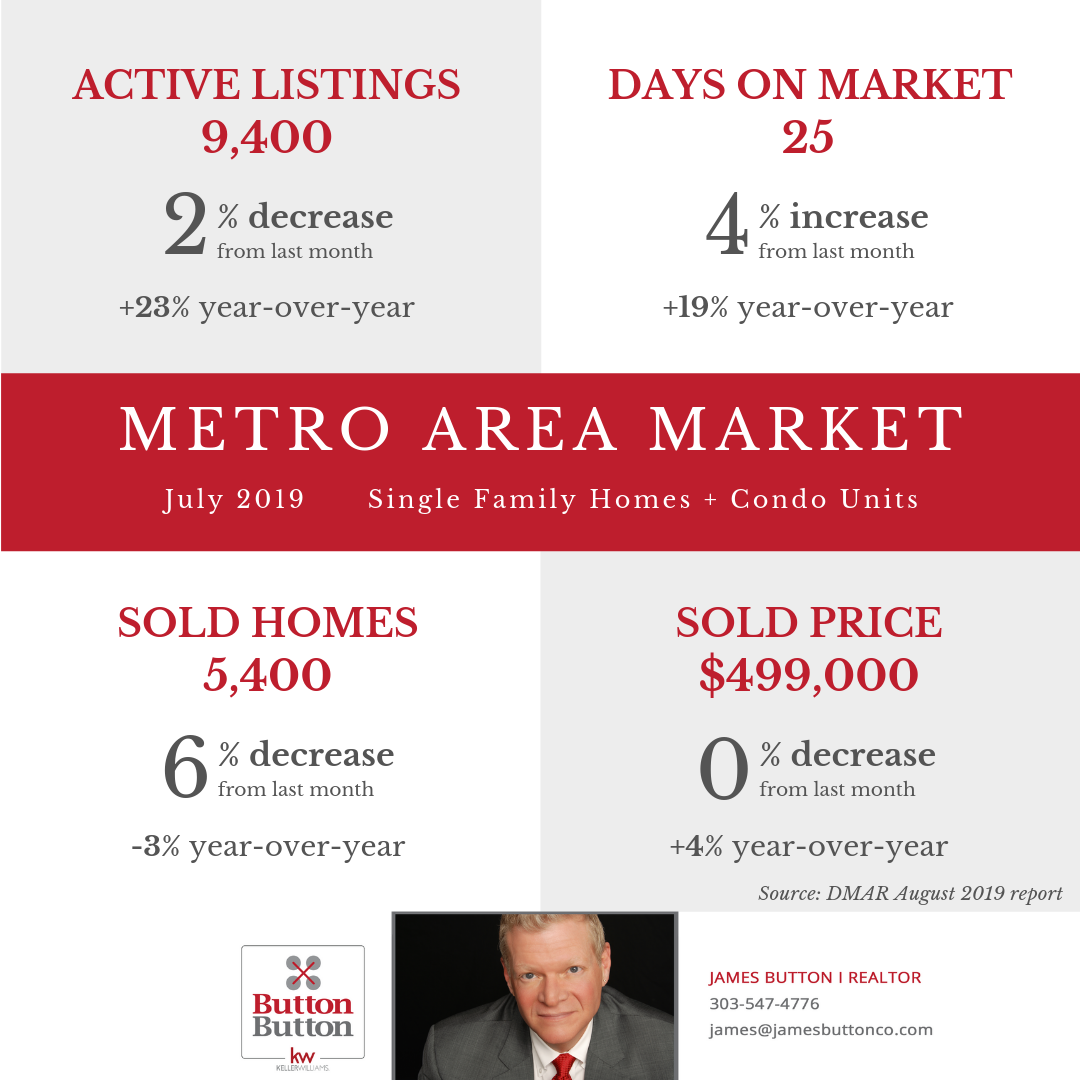 Real estate activity has certainly rolled along this summer! Last month only had slight dips and bumps:
Active Listings: Sellers listed fewer homes in July compared to June.
Days On The Market: Overall, buyers got a bit more time to decide on properties as homes stayed on the market slightly longer.
Sold Homes: 6% fewer homes were sold in July compared to June.
 Average Sold Price: Last month the price dropped just under $500,000. In June the average sale was at $500,010. Even Single-family homes only had a 0.58% decrease ($551,516) while condos dipped 1.46% ($362,922).
So once again, there's great news for both potential buyers and sellers. Homeowners wanting an upgrade can receive an excellent return on their property and have the best selection of properties we've seen in years (there are a lot of new builds hitting the market). Investors to first-time buyers will also appreciate our low mortgage rates.
Call, text, or email me today with your questions. There's still time to make a move before the typical winter slow-down.