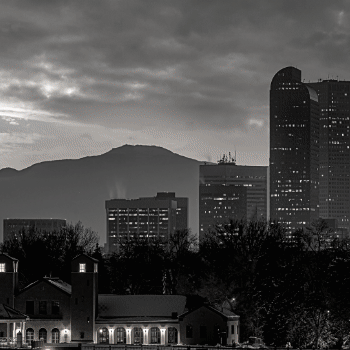 Happy New Year! Our market in December was pretty quiet. We ended the year with only 5,037 active listings – a huge drop from November and even 10% fewer homes than in 2018. Why does the year-over-year matter? Because up until November, we saw big gains in inventory. There were almost 45% more listings in 2018 than in 2017, indicating our market was becoming a little more balanced. That trend continued throughout 2019 until November and December when we had fewer homes for sale than in November and December of 2018.
Interestingly, we had 10% more closings last month than in 2018 (almost 4,200 – which is only 1.7% less than November). The time it took homes to go under contract slowed to an average of 41 days, a 17% decrease month-over-month. Considering it'd only take 1.2 months to sell all of the inventory we had available, buyers seemed to be in no rush to find a property.
Yet sellers still received an excellent return as the average residential close price barely budged from the previous month ($484,812) which was nearly 5% higher than December of 2018.
We're kicking off 2020 as a strong seller's market. But with 11.5 months ahead of us, we know these trends will shift – one way or another. And remember, I can keep you updated on your market: the real estate stats about your neighborhood or the communities you are checking out for your next move.
So if you plan to buy or sell this year, now is the perfect time to start the conversation with me. I'd love to design a plan that helps you maneuver our intense market and meet your unique needs (financially, timing, and lifestyle).
Call, text, or email me today with all of your questions. Let's have our best year…our best decade yet!
Source: DMAR Monthly Market Report